THE BIGGAR ALBION FOUNDATION LIMITED

48TH BIGGAR VINTAGE RALLY
Sunday 13th August, 2023

Join us for the 48th rally in Biggar Showground, commemorating the Scottish motoring pioneers Thomas Blackwood Murray and his brother-in-law Norman Fulton, who established the Albion Company in 1900. We are also celebrating the 50th Anniversary of the rally (there were three rallies that didn't take place - one because of Foot & Mouth, and two because of Covid).

There will be a good programme of events. We will update this page closer to the time with information about the local museums and Gas Works which may be open on the weekend of the rally.
The public are admitted to the rally field on the Sunday from 10am and it usually runs until 5pm but may be earlier if we get bad weather. Prices are £10 for adults and £5 for children and concessions. Reduced rates for large families. The entry fee is payable (cash only) when you arrive. Please read our Frequently Asked Questions.
Would you like FREE ENTRY to the rally? Volunteer for a two-hour slot on the Saturday (preparation day) or the Sunday and we will give you a FREE PASS. Contact Helen (see below) or phone the office on 01899 221497 and leave a message if you'd like to volunteer.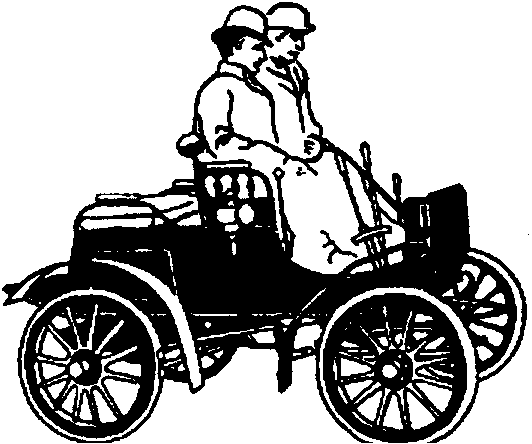 Stationary Exhibits and Vehicles not Licensed for Road Use:
Competitors, by entering, agree to ensure that during the period of the Rally any exhibit or non licensed vehicle shall be in a safe condition, and shall at the request of the organisers produce documentary evidence of Third Party insurance, covering the exhibit or vehicle, with a Limit of Indemnity of not less than £5,000,000. Failure of any competitor to produce at the request of the organisers evidence of insurance, shall result in disqualification of the competitor.
Entries are now CLOSED.
You can subscribe to our mailing list to be notified when the entries are open for next year. If you have already filled in an online application from a past year, you will have been automatically subscribed to our mailing list, but if your email address has changed in the meantime, please subscribe again with your new email address and un-subscribe your old address.

If you need to contact Helen Carrick the Rally Secretary, she can be reached in the evenings or weekends on 01899 205405 or This email address is being protected from spambots. You need JavaScript enabled to view it. but she will not be able to accept late entries.